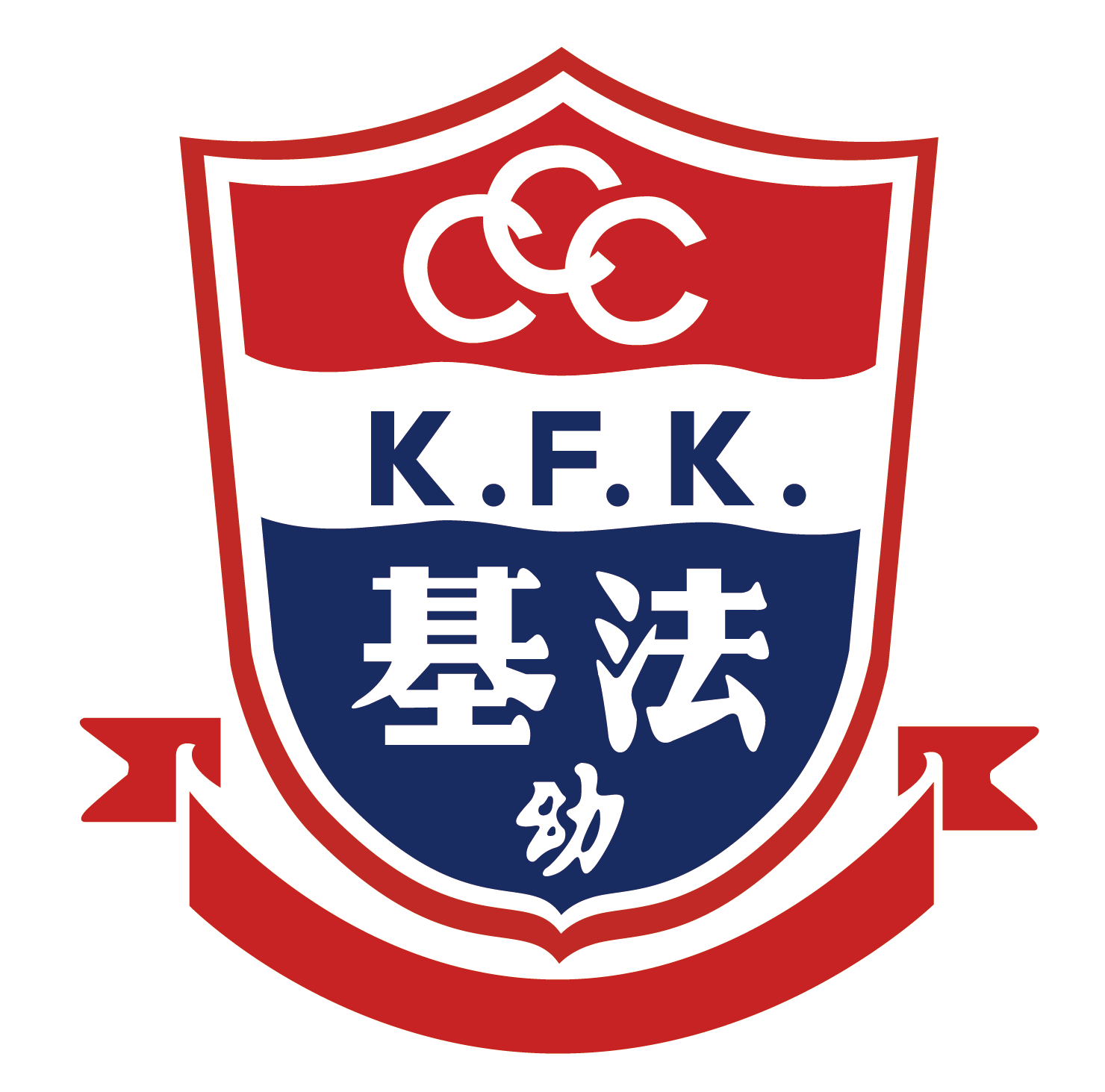 School Visions
1.  Our school embraces the HKCCCC's vision of "Together we nurture fullness of life; Hand in hand we witness the love of Christ".
We strive to foster a balance among the moral, intellectual, physical, social, aesthetic and spiritual development of our students, as to achieve the aim of holistic education.
2. Our school aims to create an inspiring and pleasant learning environment as to stimulate students' interest in learning, as well as to let children master self-learning skills thought pro-active exploration, hence estublishing the foundation for life-long learning. 
Vision
Together we nurture the fullness of life;
Hand in hand we witness the love of Christ.
Core Values
With the aim of spreading the word of God and serving the community, we provide non-discrininating holistic education to all our students with loving care, a pro-active attitude and total commitment.
Mission Statement
With motivation through the love of Christ, compassion for humanity and a pro-active attitude, we strive to deliver a quality education, to develop students' potential to the fullest, to share with them the Gospel, and to cultivate in them a sense of civic consciousness which will benefit our society and nation.